The jungle is wild all days of the week that end with a 'y'. So take your pick…Mama Zonia promises a good time regardless. Glamazon for our femme queens, WILD meat night for the carnivores – there's a bite for everyone.
MONKEY BUSINESS
Don't go ape s*** just yet – Monday's at Mama Zonia are all about Monkey Business, gather around the watering hole selected beverages are up to 50% off ALL DAY LONG.
Monday
12pm – 12am
Up to 50% off selected beverages.
*Only available in the Bar & Lounge.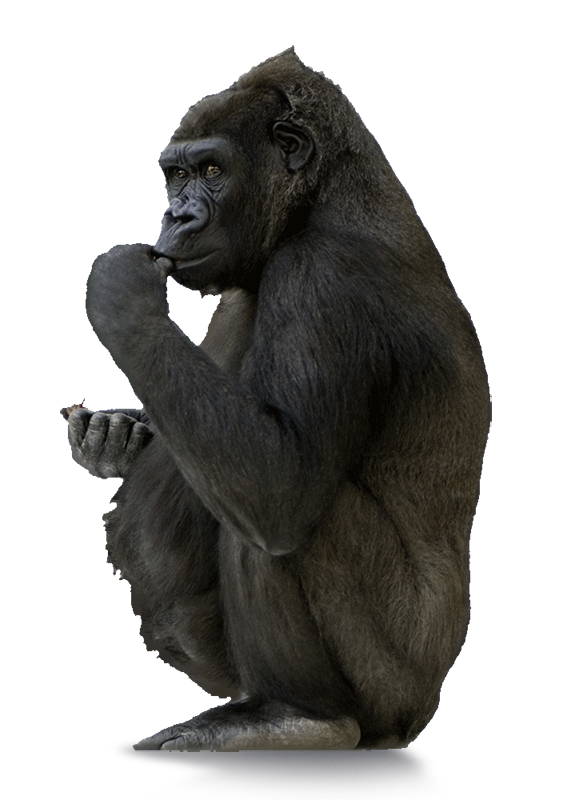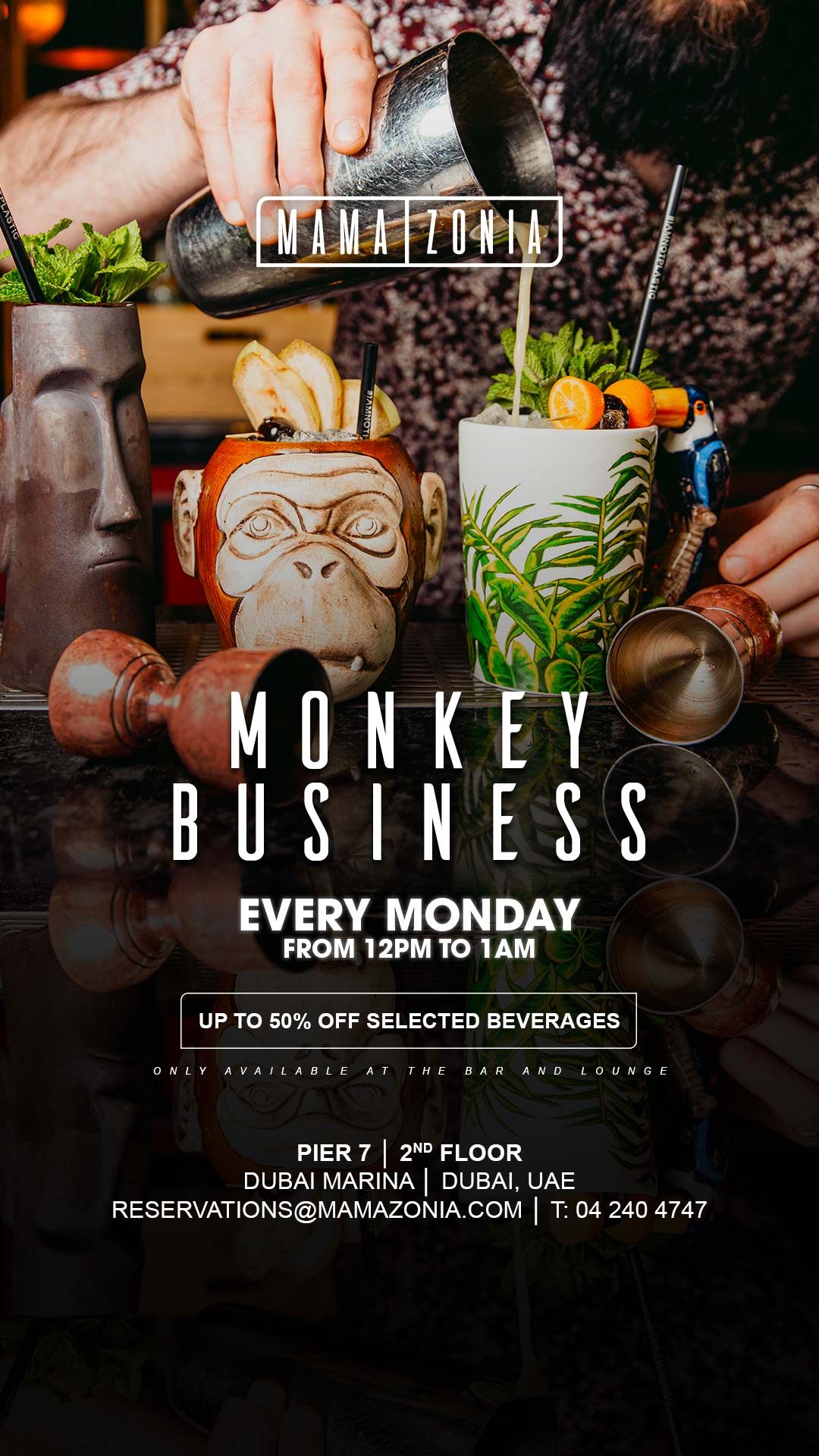 WILD|MEAT NIGHT 
Make your way to the WILD side for a WILD night, release your inner carnivore. Hold nothing back, Mama Zonia has the best steaks and meat cuts thrown into the fire for you.
Wednesday
6pm to 11pm
Up to 50% off selected meat cuts.