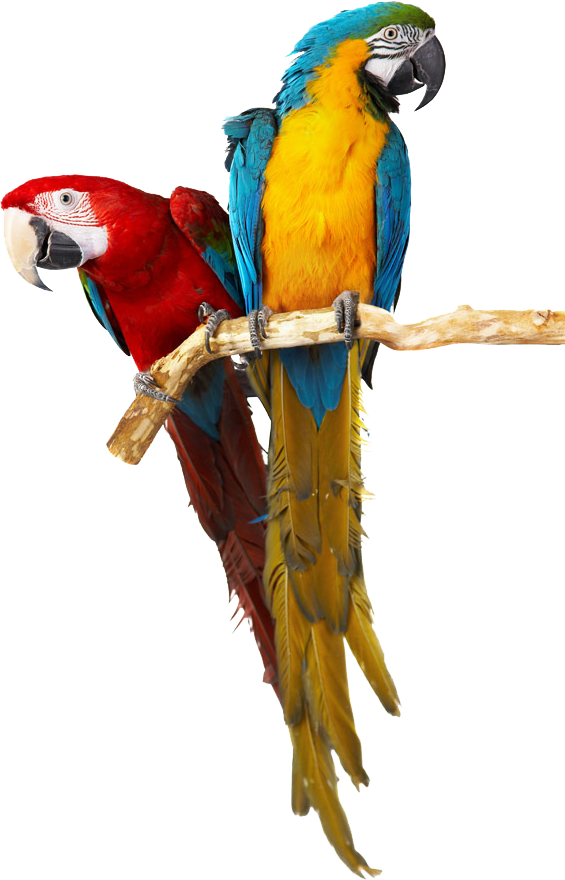 WELCOME TO THE JUNGLE
Step into the wild, jungle vibes galore, aesthetics that will leave you transcended to another real… take our lead. At Mama Zonia it's all fun and games, we ask you to come and play in our Amazonian jungle. We promise only monkey business.
Pick a day and we'll make sure it's unforgettable!
All animals at Mama Zonia run loose and are in on the fun every day of the week. From Monkey Business Monday's to our Please Don't Feed the Animals Brunch there's a corner of the jungle for everyone.
KING OF THE JUNGLE
Mama Zonia rests on a throne of multiple awards we have earned since our opening. It's safe to way we're in BIG CAT leagues.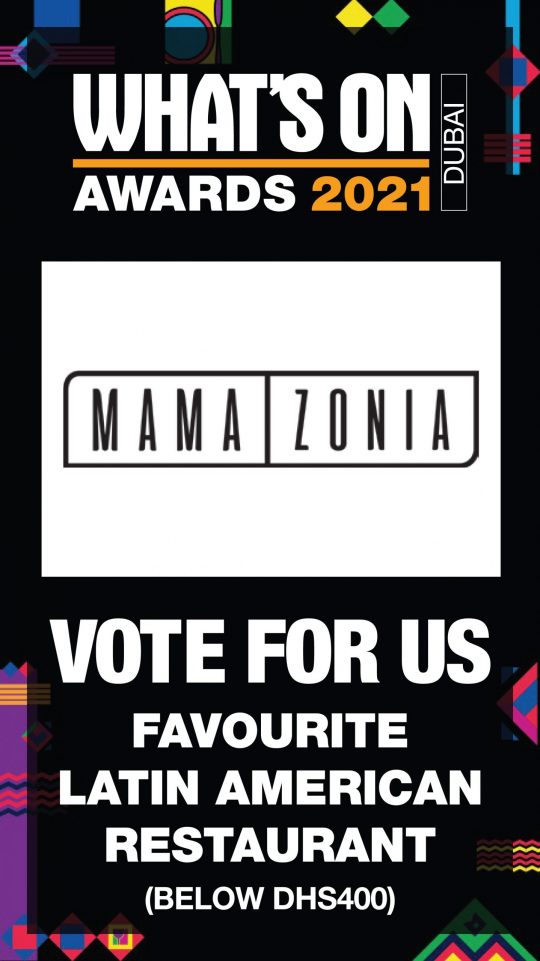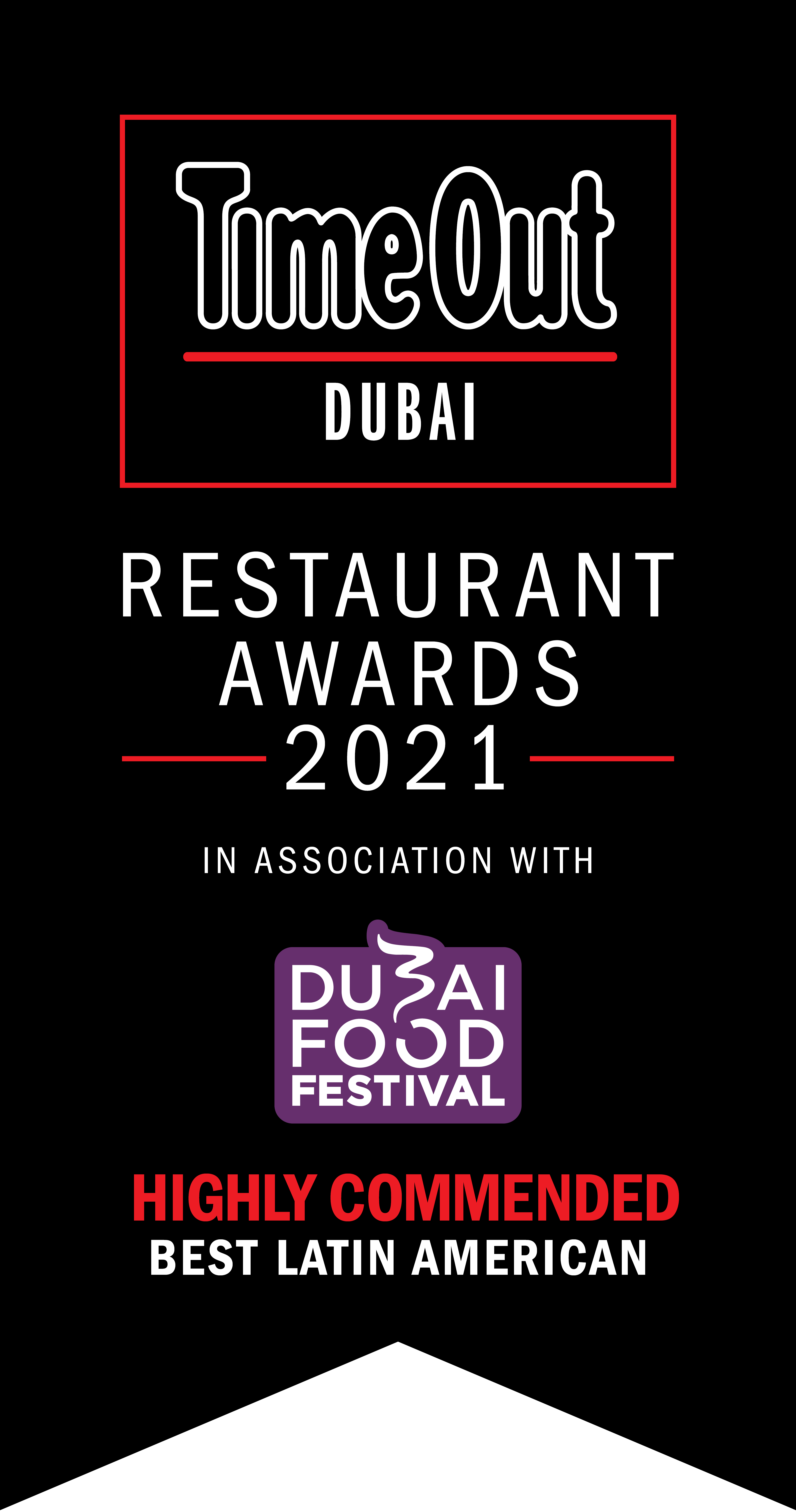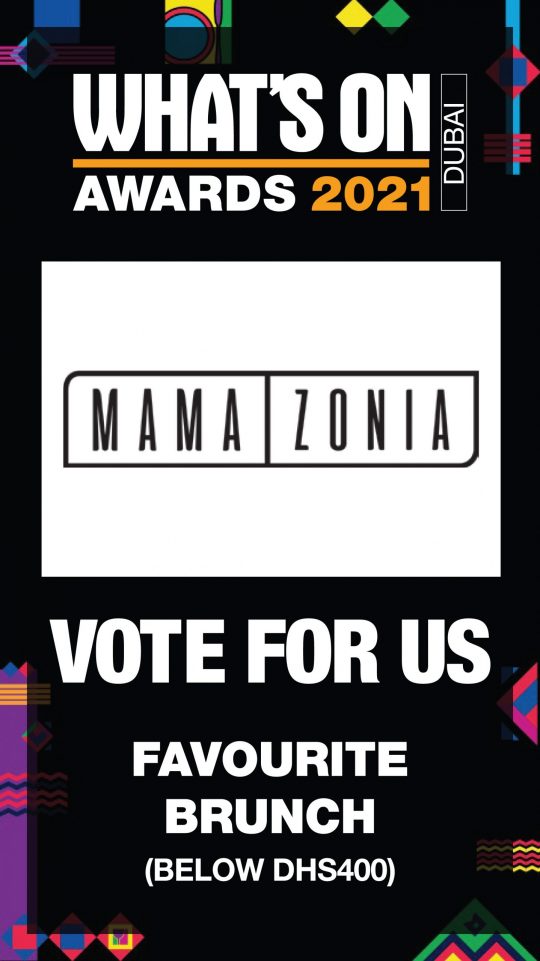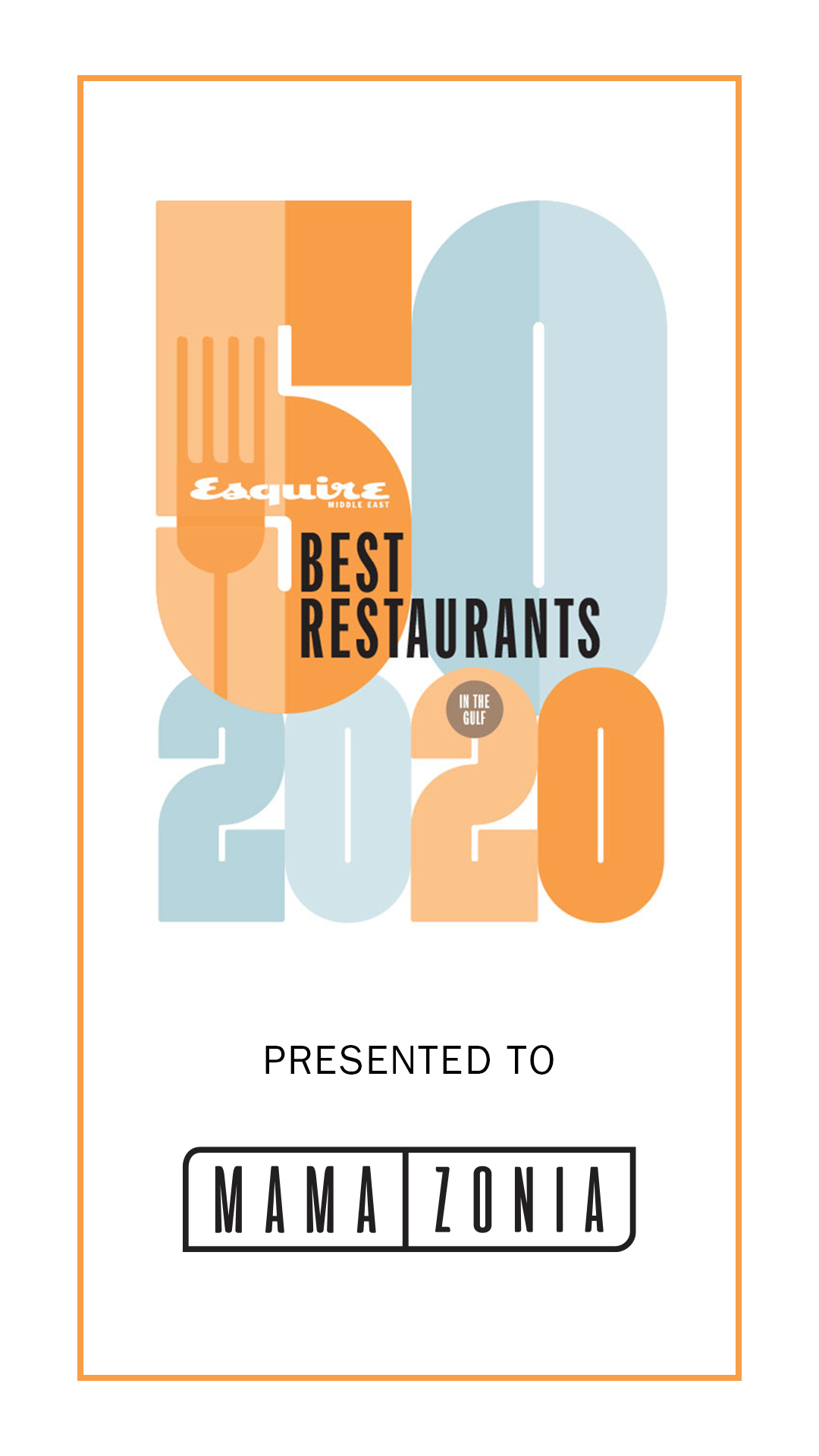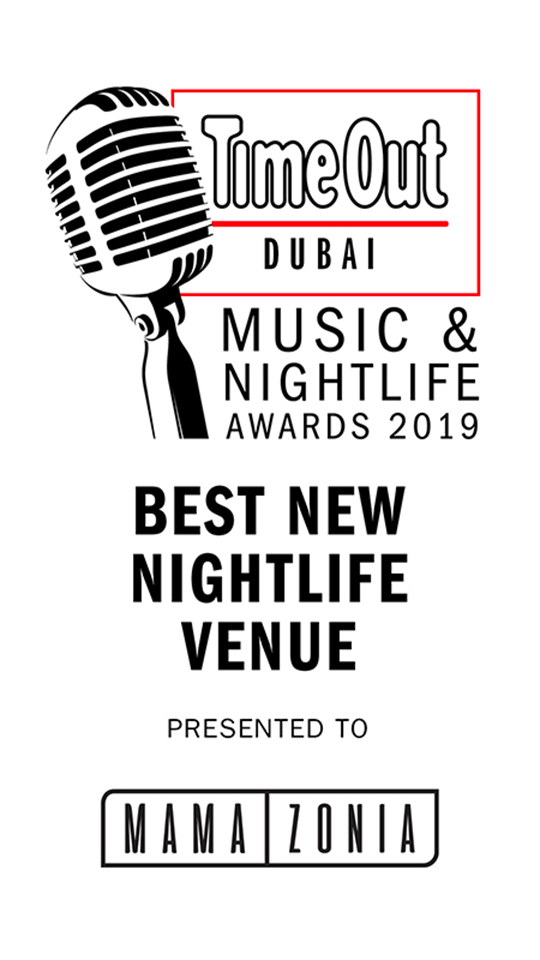 DARE IF YOU DO
AMAZONIAN CUISINE
Our talented chefs have the flair for excitement and you can taste it in every bite. Our kitchen houses a skilled team from across the globe to bring you only the best of the best. Mama Zonia is not only known for the wild, but for the delectable food we dish out.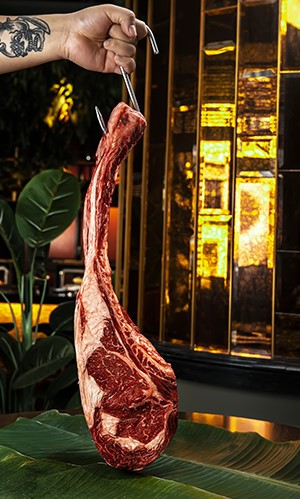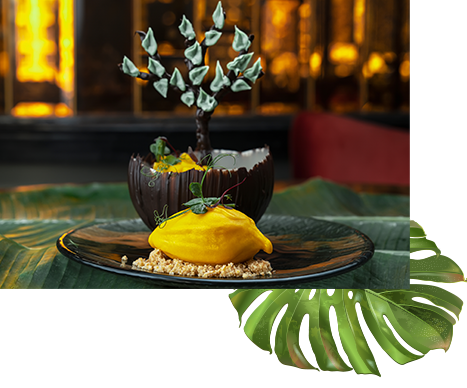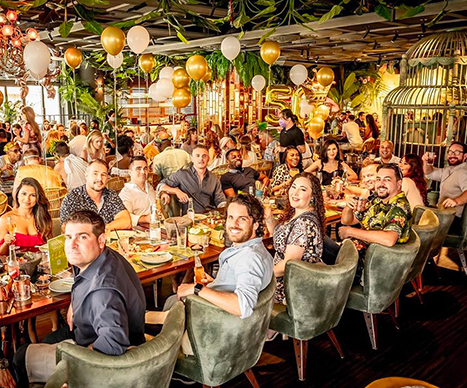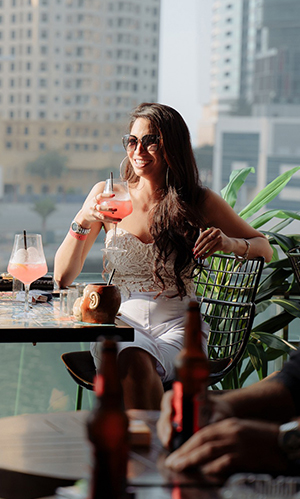 DARE IF YOU DON'T
AMAZONIAN RAINFOREST
A tropical cove situated in the heart of The Dubai Marina, step through the trees and make your way to Mama Zonia for an Amazonian experience beyond compare. Follow the call into the wild and get cheeky with our animals.
HEARD OF THE GRAPEVINE
CUSTOMER REVIEWS
Lion's don't lie, but don't take our word for it. Everyone that steps in to Mama Zonia, leaves with a killer, one of a kind experience.

Fantastic night 初めて訪問しましたが、まず価格がreasonableです。その上料理の質も高く、特にブラジルに住んでいた我々には懐かしい南米料理がありました。皆さん書かれていますがサービスの質は高くフレンドリーです。私にサービスしてくれたのはAJですが、とても楽しい時間を過ごせました。

Best place in Marina Had the best time with my friends over here. AJ was so cool and topped up our drinks as soon as he saw it was finished. Will definitely be back again and again.

Best brunch on Saturday The place is great and the food is good. Sushil was such a great waiter,he made our visit exceptional with his awesome service. If you do come here ask for him!

Brunch Great service and food. Staff were very friendly. Drinks amazing. You even have discount for airline crew

Best brunch ever This brunch was the best. Such good service, really high quality food AD drink!!! And great atmosphere, plus nice waiters (AJ is awesome!) highly recommend this place, both party and foodies 😉
Brunch in mama zonia Great brunch at Mama Zonia... Sushil Was a fantastic waiter throughout the day and really made the experience special. Will be coming back
Lovely brunch in mama zonia Sushil is giving us amazing service. Food was amazing and cocktails was fantanstic.. thank u sushil five stars

Amazing brunch in mama zonia Sushil has been A fantastic waiter and looked after us very well. Thank you Sushil for a great brunch!!! We will come back again!

Best brunch in Dubai Sushil is best forever....food and drinks was amazing in mama zonia on Friday brunch ..I will be always come to mama zonia

1st Peruvian in Dubai / Best Restaurant in Dubai Marina / 5 Stars Ratings and Reviews on Tripadvisor / Travel Choice 2020